There's a lot to think about when you're getting ready to sell your house. If you don't go about it the right way, you could be overwhelmed and lose thousands of dollars. However, if you have the right help and follow a methodical system, you can sell quickly and gain a good profit. Here are the six steps to selling.
Step One: Get a Real Estate Agent
Your agent is going to make a world of difference in your experience of selling your home. The right agent will assist you in determining the best asking price for your house, help you increase value through staging, will market your home to buyers, review offers with you, negotiate for you, and will aid you through the closing process.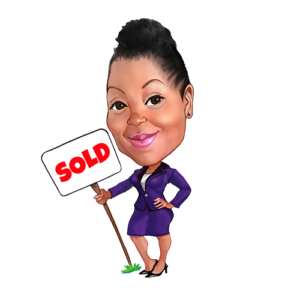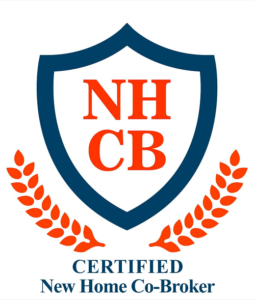 Step Two: Pricing Your House for Sale
It'd be nice if you could just pick a price you'd like to earn and list that as the asking price for your home. Unfortunately, it doesn't work that way. You also can't just figure what you've invested plus a return. Instead, your home's worth is determined by current real estate market trends.
In real estate, there are two markets: a buyer's market and a seller's market.
In a buyer's market, your home loses value because there are too many houses for sale in your area and not enough buyers. Sellers become more motivated and tend to lower the price. In other words, the house is only worth what buyers are willing to pay.
In a seller's market, there aren't enough houses to go around. Buyers become competitive and houses often sell above list price. In a seller's market, you can price your house higher.
Your agent will also provide a CMA, a comparative market analysis, which is a report with information about houses in your neighborhood that sold recently. You'll learn how long each house was on the market, the asking price vs. selling price, the number of price reductions, and more. This data can help you price your house accordingly.
Step Three: Stage It!
You can increase the perceived and actual value of your home by staging your house for sale. To do this, you get rid of clutter, pack away personal belongings, give everything a deep clean, tend to curb appeal, and accentuate to bring out the home's best features.
Removing clutter is the first step, which means going through the dressers, closets, drawers, toy boxes, and other areas where things tend to gather. Assess each item: will you use it again? Do you need it before your move? If you won't use it again, throw it away, put it in a donation pile, or sell it.
Depersonalizing is the part of the process where you pack up anything you don't need before you move. Keep out only the bare minimum. Pack away books and magazines, knick-knack collections, wall decor, family portraits, refrigerator art, and anything else that makes a statement about your personality. Pay particular attention to political items, sports memorabilia, religious books or decor, and other belongings to avoid the risk of offending a potential buyer whose beliefs differ from yours.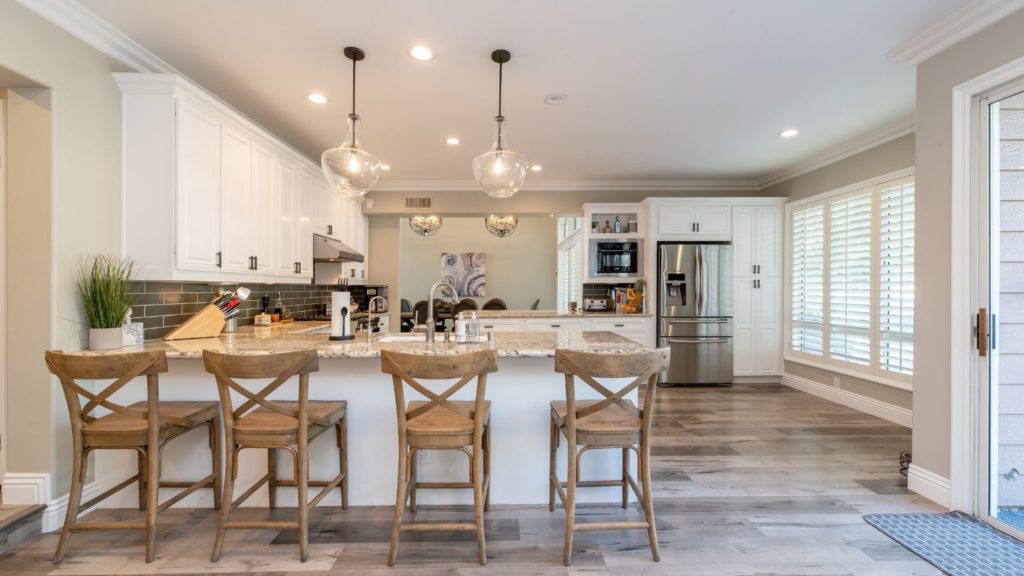 Clean everything. From the ceiling fans to the baseboards, from wiping walls to shampooing carpets, bleaching toilets, and under the sinks, everything should be spotless. You can also task this chore out to a professional cleaning company.
Make sure the outside looks as good as the inside. Mow the lawn, put away furniture and toys, roll up the hoses, and consider giving it a good power wash.
You can accessorize with potted flowers and a welcome mat by the door, a bowl of fruit on the kitchen table, plants in the living room, white towels and candles in the bathrooms, and more.
Step Four: Showings
The buyers' agents will be showing your home, not yours. You'll get advanced notice before a showing, which gives you time to leave the house during the tour.
You'll also want to make arrangements for your animals. Buyers may be allergic, afraid, or irritated by curious animals.
Anticipate about an hour for each showing, provided the home is shown to one buyer at a time vs. an open house.
Step Five: Offers and Negotiations
In a seller's market, you're likely to get more than one offer. Allow your agent to explain to you the differences between offers. Some may have a higher dollar value, but their closing date might not align with yours, or they may have contingencies that could complicate things for you, such as having to sell their existing house first or needing to qualify for a home loan.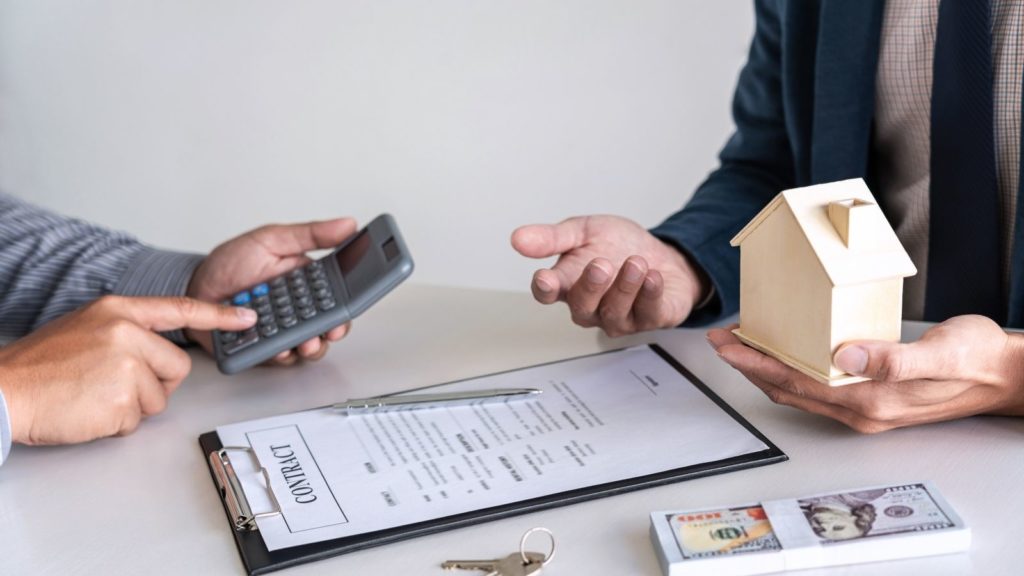 Expect there to be a bit of negotiation and trust your agent to negotiate on your behalf until you've found the right buyer at the right price with the best terms.
Step Six: Closing
The buyer's lender insists that the house goes through an inspection and an appraisal before they'll fund the purchase. This is to ensure that the house is in good standing and that it holds the value of the amount of your purchase.
Before listing your house, make sure that your home's foundation, roof, electrical system, plumbing, HVAC, and other major elements are in good working condition and that the house is free of pests like termites.
There will also be a title check before the house can be legally sold. If you have any liens or tax holds, they'll be discovered here and could jeopardize your deal. Make sure your house is free of holds.
Conclusion
A lot of work goes into selling your house, but your real estate agent can simplify the process a great deal. If possible, list in a seller's market. Trust your agent to help you set a good asking price and to guide you through the staging process. Give buyers space and privacy during showings by making arrangements for yourself and any pets during tours. Pay attention to the details of each offer so you can make an educated decision. And do the prep work ahead of time to make sure you're ready for the inspection and appraisal.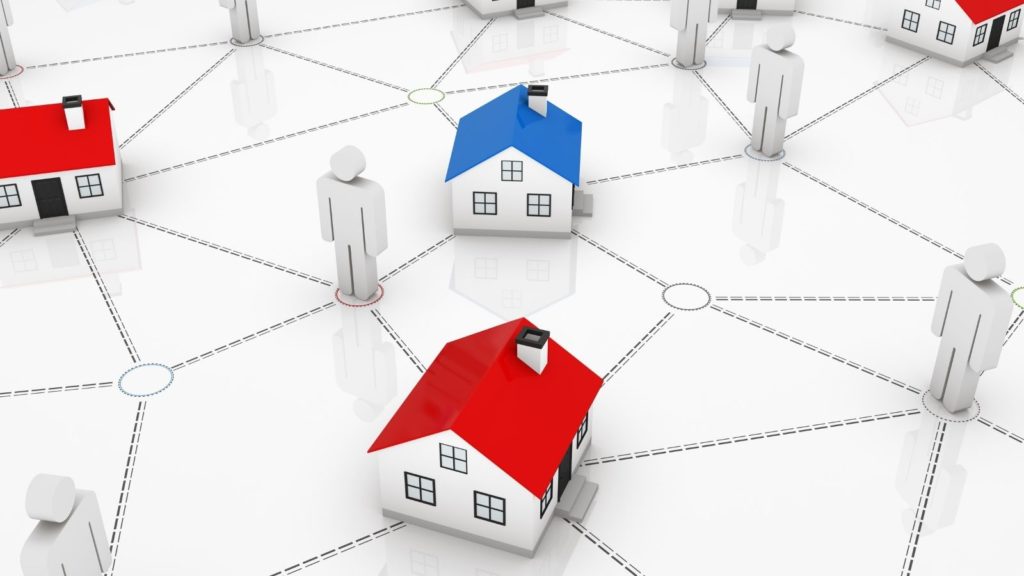 Have Questions? Ask Tomeka!
Give Tomeka Givens a call at (443) 845-1137 to learn more about local areas, discuss selling a house, or tour available homes for sale.
Summary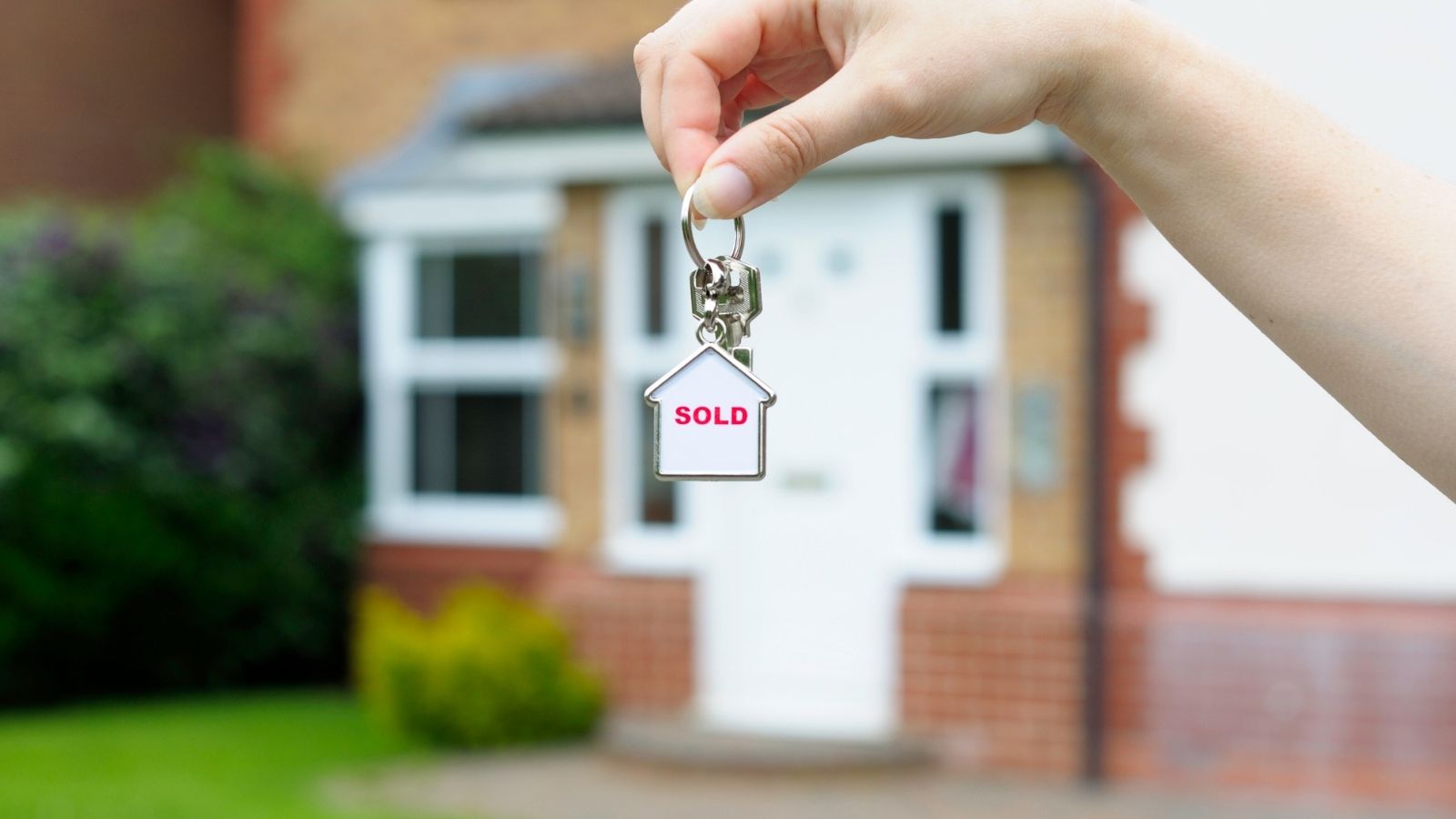 Article Name
6 Steps to Selling a Home
Description
There's a lot to think about when you're getting ready to sell your house. If you don't go about it the right way, you could be overwhelmed and lose thousands of dollars. However, if you have the right help and follow a methodical system, you can sell quickly and gain a good profit. Here are the six steps to selling.
Author
Publisher Name
tomekagivensrealestate.com