New construction is an exciting prospect when you're getting ready to buy a home. It's easy to get caught in daydreams and spend a day (or a few!) visiting new construction communities and taking tours of model homes. But before you go touring new neighborhoods, bring your own Realtor® with you. Here's why.
The Seller's Agent is Not on Your Side
At each builder's model home, you're greeted by a friendly, helpful person who is happy to answer all of your questions and get you moving in the right direction toward homeownership. The only problem with this scenario is that the agent works for the builder – the seller, not for you. That means they have the builder's best interest in mind, not yours.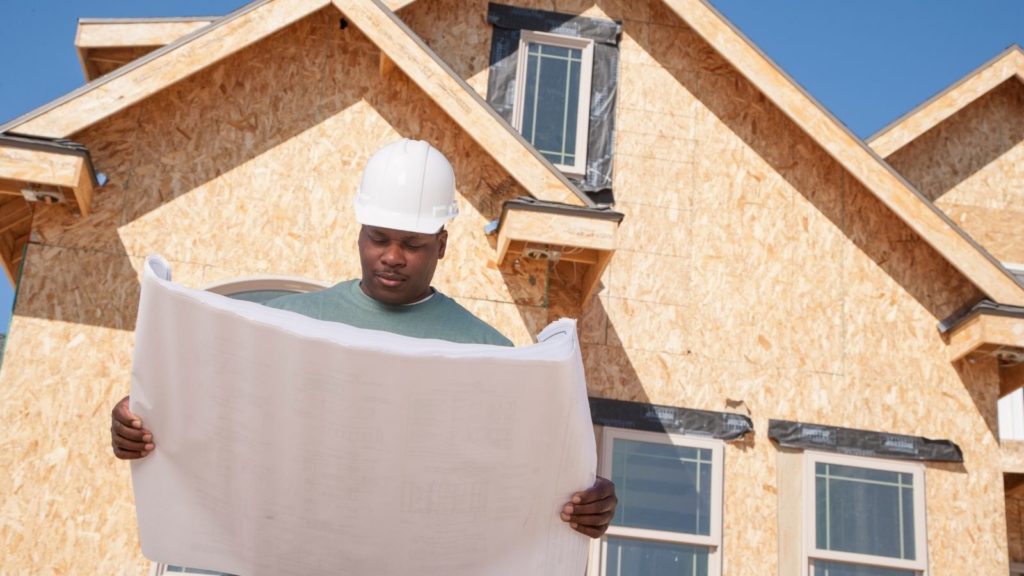 It's essential to take your Realtor® with you on your first visit to a new construction model home. Since sellers are usually responsible for paying agent commissions, this means that the builder is the one who pays your agent's fee. In some cases, the builder might not agree to pay the agent commission unless the agent was there on the first contact.
Real Estate Agent vs. Realtor®
A real estate agent is a person who has undergone education, passed a test, and obtained a license to sell real estate. A Realtor® is a real estate agent who has leveled up through the National Association of Realtors® (NAR) by extending their education for certification. In other words, a Realtor® has a bit more knowledge to bring to the table.
The Right Amenities in the Best Neighborhood
Your Realtor® is highly aware of what features are offered in each new construction community, what schools are nearby, public transportation, shopping, recreation, dining, and more.
When you describe your desired lifestyle and location to your Realtor®, they can take you to new construction sites that match your criteria and price point.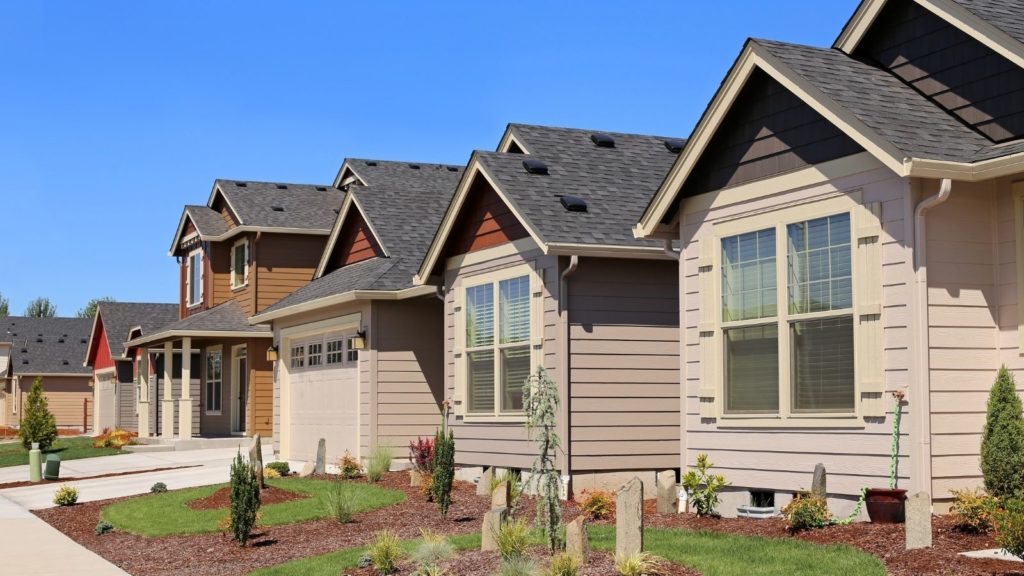 Agents can also tell you about the reputation of each builder, meaning which builders use high-end materials and which scrape by with cheap construction.
The agent also understands the resale value and can help you pick a community that has a greater chance of maintaining home values.
Your Agent Can Refer a Lender (and More)
Most new home builders have a preferred lender that they work with. Of course, they want to make it super simple for you to move to the next phase of your purchase. But this is another case where the builder benefits and you don't.
Chances are that your real estate agent also has a great lender to recommend to you that may give you better rates and conditions.
Your agent will also have connections with other professionals in the industry who can assist along the way.
Your Agent Has Inside Intel About When to Buy
New construction home builders have specific quotas they have to make or certain times of the year when they're more inclined to give incentives to buyers. Your agent has access to that information.
For example, few people buy homes around the holidays. Not only are people more conservative with major purchases around the holidays, but they're also not out physically looking at houses in cold and inclement weather, nor do they want to move during that time of year. Since the builder doesn't want to hibernate over the winter, they give buyers more reasons to purchase.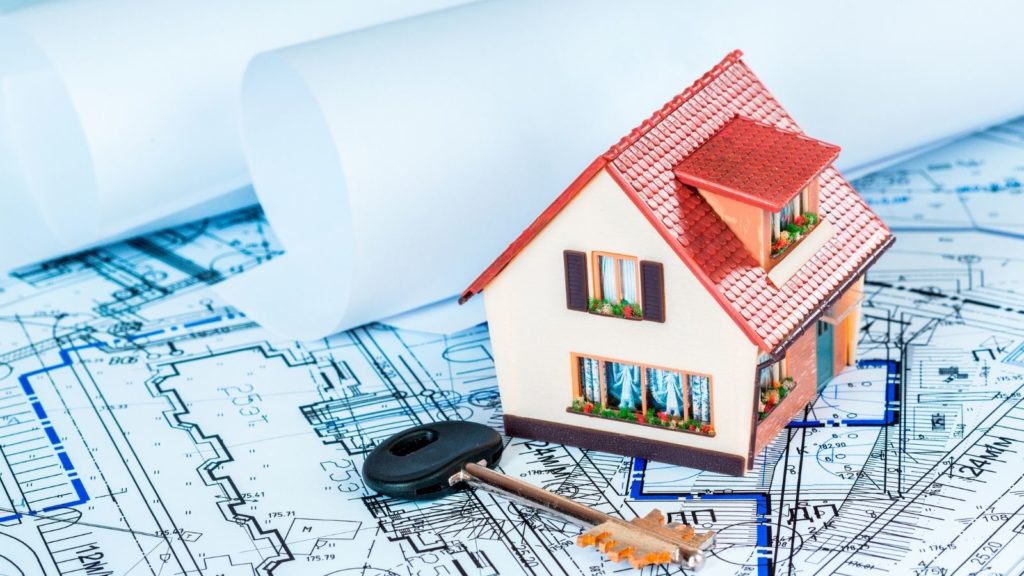 Another time that an agent might have inside information about new construction homes is when the builder has a certain quota to meet and has to gain a certain number of sales within a specific time frame. This is another scenario where the builder makes it a sweet deal.
Let your agent guide you to the best timing to find the best pricing on new construction homes.
Navigating New Construction Contracts
Any residential real estate contract is complicated, but new construction contracts are even more complex. Without representation, it'll be difficult for you to comprehend all of the intricate details and legal implications.
A Realtor® who is experienced in working with builders will have no problem simplifying the paperwork for you so that you can make educated decisions.
Negotiating the Finishes and Upgrades
Another place the seller tries to upsell the buyer is when it comes to the finishes and upgrades. You'll choose everything from the paint colors and flooring to the cabinets and lighting.
If you're not sure how to financially navigate that portion of your purchase, it could run you tens of thousands of dollars over your budget. Every item you choose, each element you add, gets added on above and beyond the price you've agreed to pay for the home's base model.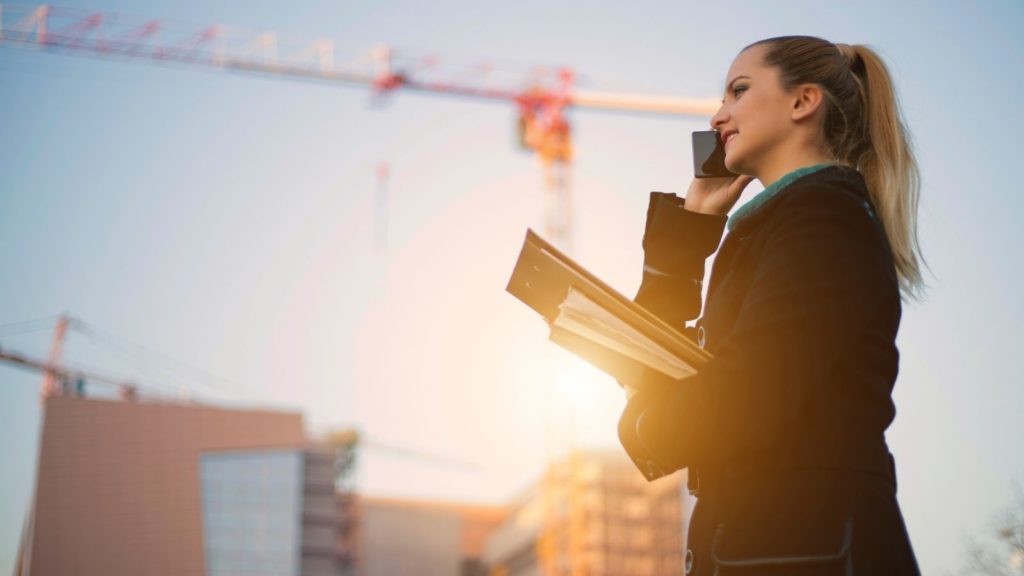 However, your agent, who is an expert at dealing with new construction, can negotiate on your behalf to make sure you get the best price on the finishes for your new home. Agents who work in new construction know how to save money during the design process and won't let you get roped into unnecessary purchases.
Communication with the Builder
Things don't always go smoothly with new construction, and there can often be delays. Your agent will do the communicating for you, pushing back when necessary to keep the timeline on track.
Assisting with the Home Inspection
You may think that because your home is newly built, it doesn't need an inspection. And the builder's agent isn't likely to encourage one, either. But there can be flaws in new houses, and your agent knows what to look for.
Conclusion
Whenever you buy real estate of any kind, it's best to have a professional real estate agent in your corner. But when you're dealing with new construction, it's even more vital that you work with a Realtor® right from the beginning, taking them with you on your first home tour.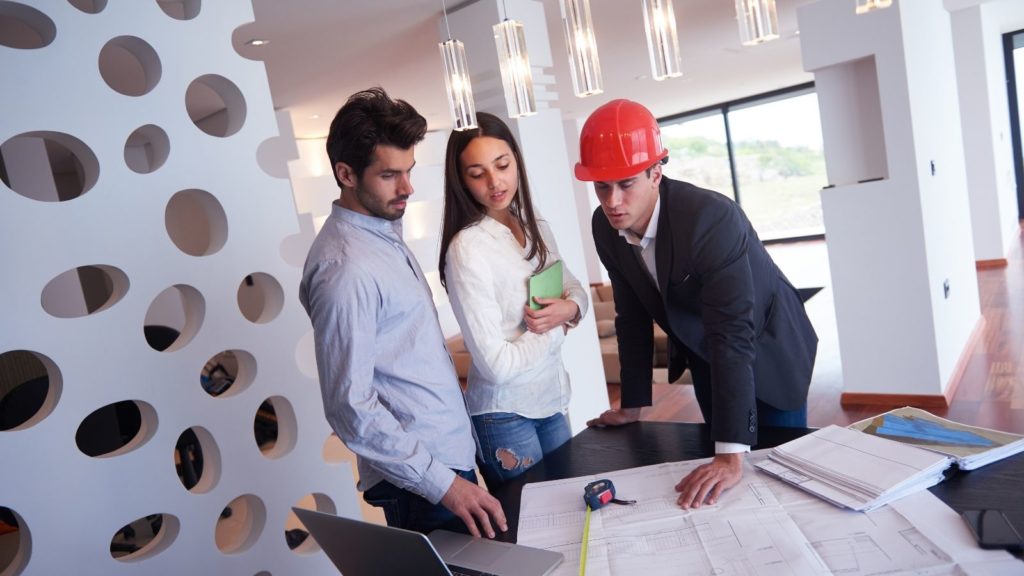 Your agent will help you find a new neighborhood in the location of your choice, with the right amenities, at your price point. They'll help navigate the layers of paperwork, pick out your finishes and upgrades, oversee the construction timeline, communicate with the builder on your behalf, and can help with the inspection to make sure all is well with your new home before you take ownership.
Have Questions? Ask Tomeka!
Give Tomeka Givens a call at (443) 845-1137 to learn more about local areas, discuss selling a house, or tour available homes for sale.
Summary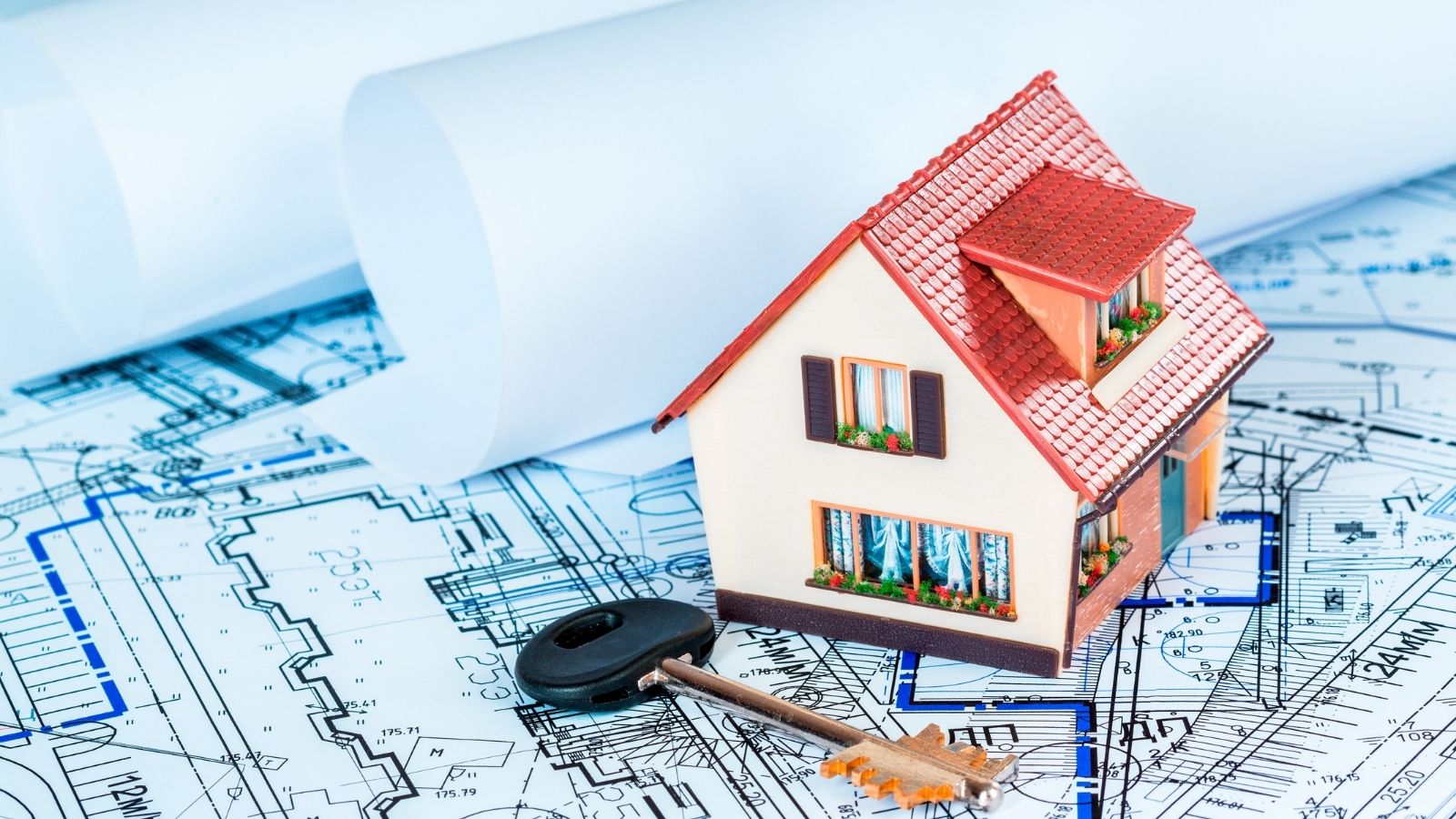 Article Name
Why You Need a Realtor® to When Purchasing New Construction
Description
New construction is an exciting prospect when you're getting ready to buy a home. It's easy to get caught in daydreams and spend a day (or a few!) visiting new construction communities and taking tours of model homes. But before you go touring new neighborhoods, bring your own Realtor® with you. Here's why.
Author
Publisher Name
tomekagivensrealestate.com